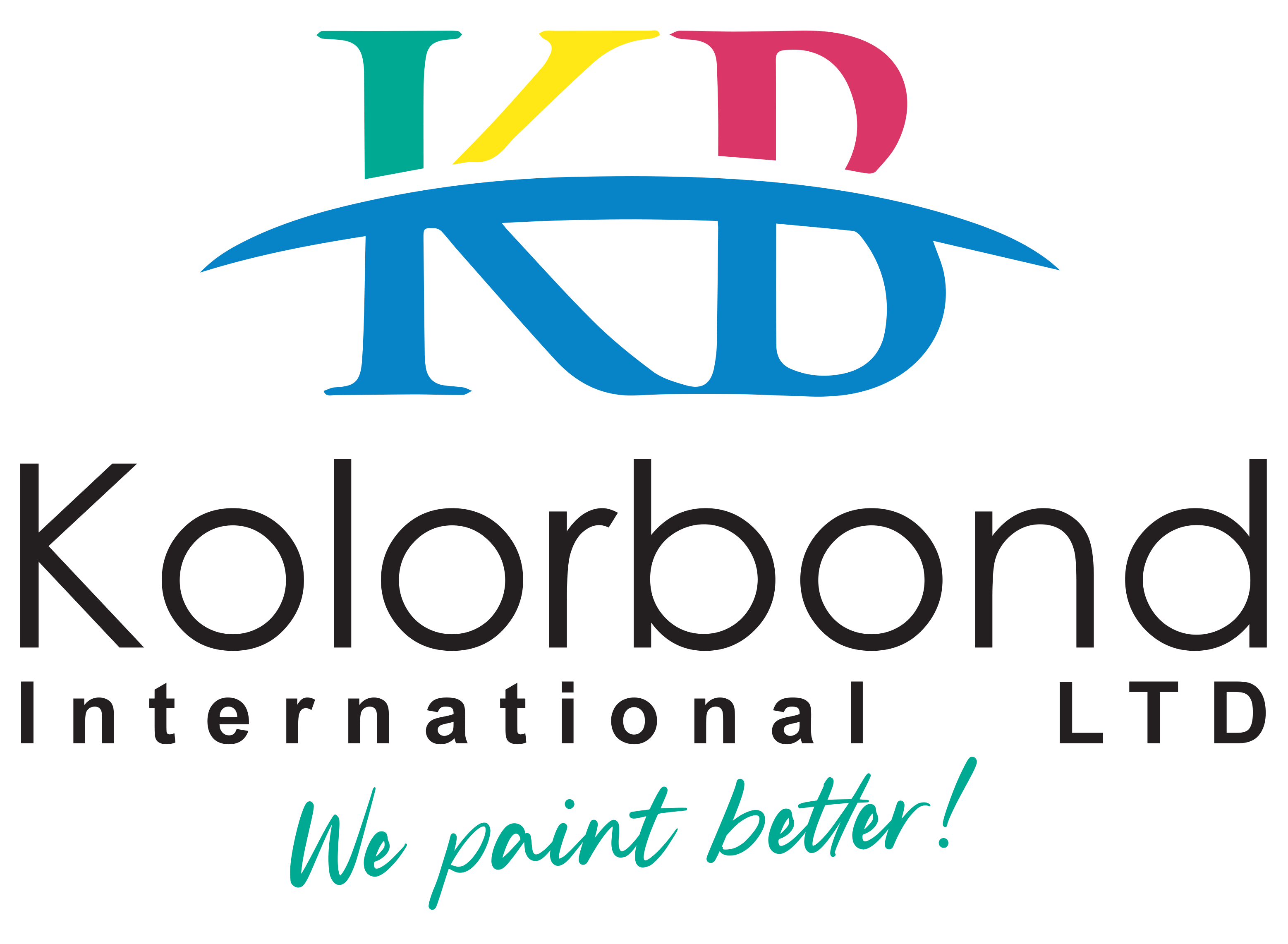 "A SMART SOLUTION FOR COATING PLASTIC PRODUCTS" KOLORBOND INTERNATIONAL LTD.
A pioneer and leader in paint manufacturing and coating services specifically designed for VINYL PRODUCTS (I.E. vinyl windows and doors), FIBERGLASS (windows and doors), ABS, POLYCARBONATE, ACRYLICS AND OTHER COMPOSITE PRODUCTS. KOLORBOND USES ONLY WATER BASED and
ENVIRONMENTALLY FRIENDLY coatings which has ULTRA LOW VOC. It doesn't contain heavy metals and toxic products. Unlike other paint products, it is unique to Kolorbond that it forms a molecular crosslink to plastic substrates.
LPM 800 PROFILE CLEANING MACHINE


ADJUSTABLE LINEAL PAINTING TABLE